We will gather for Easter Vigil worship on the back lawn at 6:30pm on Saturday, April 8.
Read more »
Please join us Good Friday at noon on April 7, 2023 for worship (no communion).
Read more »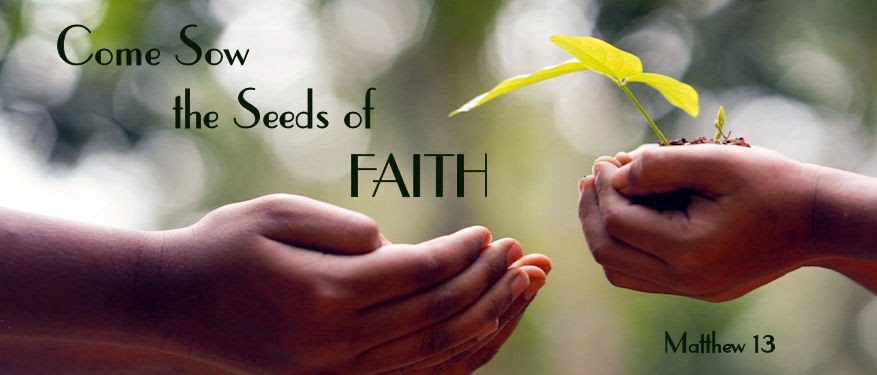 /
Adult Sunday School meets at 11:15 AM in the Fellowship Hall on the Sundays that we are blessed to have Pastor Dorothy.
Read more »