On January 8, we started our Adult Sunday School at 11:15 AM in the Fellowship Hall led by Pastor Dorothy.
Our Epiphany Series on the Magis' Journey to Bethlehem as a metaphor for radical discipleship is our topic. We will Dwell in the Word, reflect on our own discipleship metaphor, and have opportunities to share how we each feel directed by God.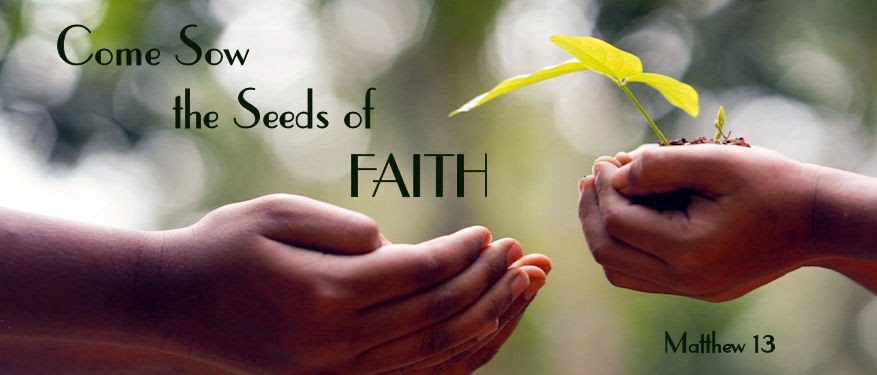 We will continue meeting for class on the Sundays when Pastor Dorothy is present. Since she is not full-time, please check our calendar to see when we can meet!